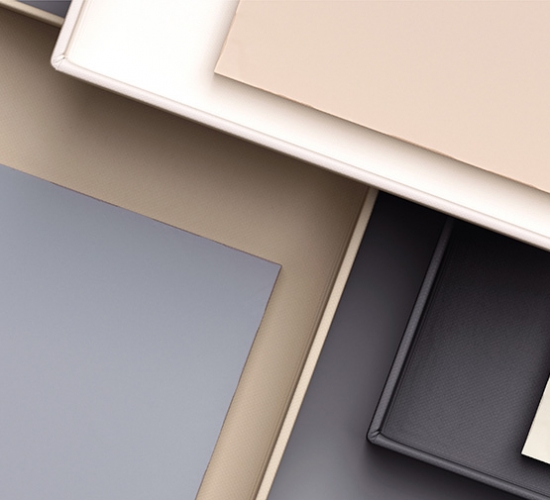 At UDF, we think of ourselves as more than a box manufacturer.
We are an ideas and solutions company.
We seek to be the leader in helping our customers ㅡ large and small ㅡ package, bags and printing products of all kinds.

So a partnership with UDF isn't just about buying boxes. It's about building a relationship with a knowledgeable, trusted, committed source; adding value to your business; and actively contributing to your success in the marketplace.